Our Services
Services that De-Risk Utility-Scale Projects and Streamline Grid Interconnection
Managing the complexity of utility-scale power plants requires a trusted partner that is capable of and committed to the highest levels of performance. The Merit Controls team brings decades of collective experience in dynamic model development, capacity/performance testing, model verification for NERC MOD compliance, protection & harmonics studies and NERC PRC studies.
Our Services
Our services ensure that network uptime and power plant output are maximized at every turn. From industry-leading modeling capabilities to performance testing to the Network Operating (NOC)-as-a-Service, the Merit Controls team delivers. We work collaboratively with developers, EPCs and power plant owners to de-risk projects and provide safe, efficient connection to the grid.
Dynamic Modeling
At Merit Controls, we develop dynamic models in various platforms like GE PSLF, Siemens PSS/E, PowerWorld, and DSA Tools (TSAT) depending upon the electrical market where the project is located that meets the requirements of regional transmission organizations (RTO's) and independent system operators (ISOs[TD1] ). At Merit, we ensure that the model truly captures the project as-built design and that it evaluates the plant performance in both steady-state and under transient conditions. Our expertise in plant modeling and understanding of grid requirements bring peace of mind to asset owners and developers.
Capacity/Performance Testing
Utility-scale projects require performance testing to ensure that all is functioning properly. Through our SCADA system, we are able to access real-time performance data and test it against expected production based on plant design. Our offering allows EPCs and plant owners to access this important testing information regularly without engaging third parties.
MOD Testing
North American Electric Reliability Corporation (NERC) Modeling, Data, and Analysis (MOD) reliability standards set forth requirements to validate energy generating resources. NERC MOD Testing is required for new or significantly changed sites, with updates required to renew the certificate every 10 years.
The Merit Controls team has completed NERC MOD compliance for over 4+GW of renewable resources. We provide remote MOD Testing for key NERC standards, including:
MOD 025 - Generator Real and Reactive Power Capability Demonstration
MOD 026 - Verification of Models for Generator Excitation Control Systems
MOD 027 - Verification of Models for Turbine/ Governor and Load Control Functions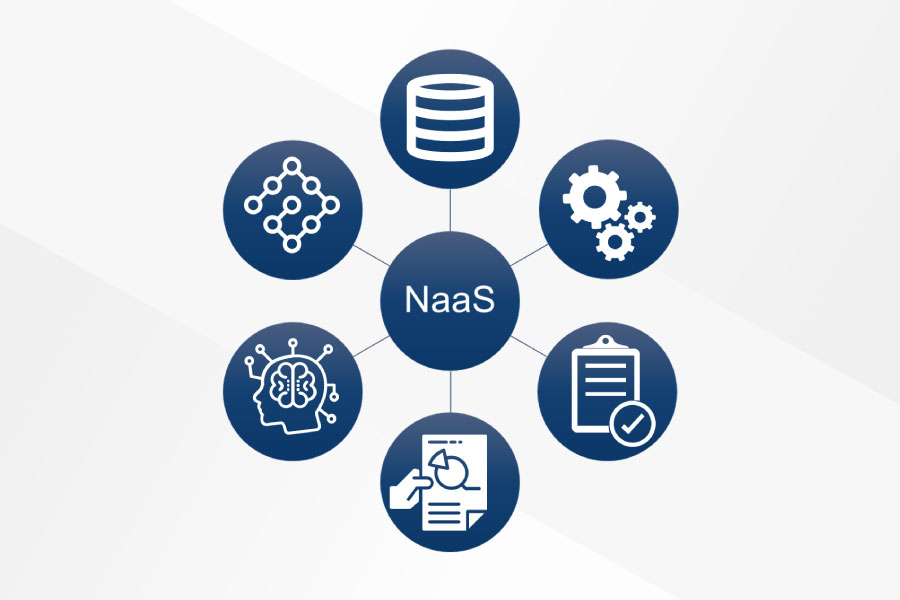 NOC Services & Support
The Network Operating Center (NOC) is Merit Controls' proprietary cloud-based energy data management infrastructure. Merit Controls' NOC-as-a-Service (NaaS) delivers 24 x 7 remote monitoring and real-time power plant analysis, ensuring the efficient dispatch of energy resources. The NaaS securely and seamlessly connects energy assets, aggregating wholesale data from utilities and power plants and translating that data into actionable insights. This offers our utility-scale customers the opportunity to participate in the lucrative energy market, capitalizing on their energy assets and flexible load, while promoting the advancement of renewables and a safe, reliable grid.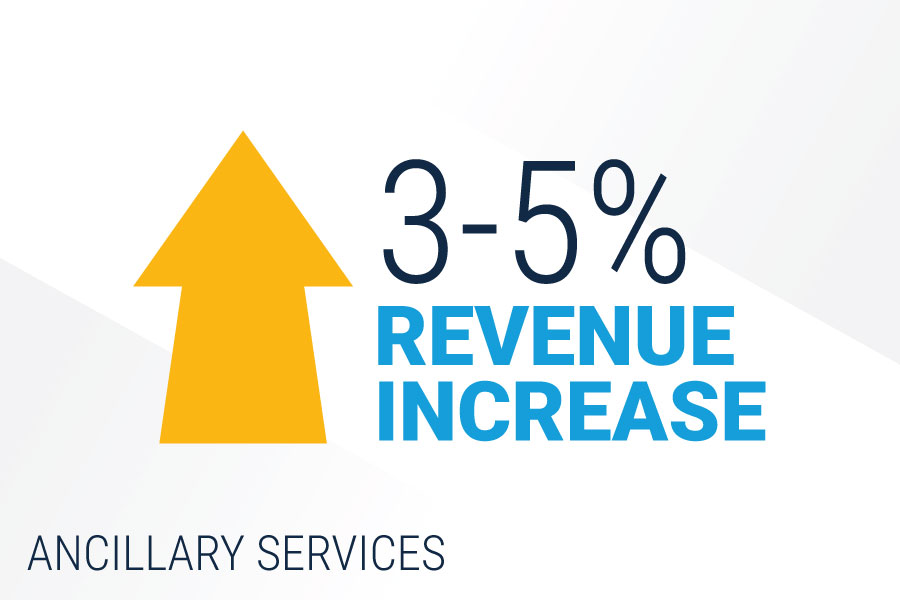 Economic Dispatch/Ancillary Services
Ancillary services such as frequency support and voltage regulation are necessary to enable reliable, secure grid operations. As more renewable and energy storage systems come online, the need for ancillary services grows. Merit Controls' Power Plant Controller (PPC) ensures that power plant components such as inverters, capacitor banks, switchgear and transformers are operating in a coordinated, safe, and optimal manner, delivering high quality power within strict response times. Our PPC technology enables participation in even the most advanced ancillary services markets, and can enable qualification for solar and wind projects, especially those including energy storage. Merit's fast-response PPC optimizes plant performance while enabling plant owners to generate additional revenue and meet grid requirements.