Merit Controls Grid Integration Solutions

Setting the Standard for Grid Integration Products and Services

Merit Controls provides advanced, proven grid integration products and services for utility power generation to EPCs, developers and power plant owners.
The Story Behind the Name
PiQ41 is Merit Controls' all-in-one controls and monitoring platform for solar PV plants, battery energy storage systems, hybrid solar PV plus storage applications, and more. PiQ41 is pronounced "peak forty-one", highlighting the peak power plant performance Merit provides to our customers and partners.
PiQ — Performance, Innovation, and Quality — Merit's corporate values and what customers can expect from the platform's industry-leading P & Q control capabilities.
The 41 represents our four-quadrant, single-cycle approach to controls that allows for rapid response for the system.
At the heart of every successful project lies a team of experts who can convert knowledge into results. When it comes to clean energy, understanding the complexities of renewables and keeping pace with evolving grid requirements is crucial. Merit Controls offers the industry knowledge, technical expertise, and innovative approach that translate into results. From turnkey control systems, to power plant modeling services, to retrofit, Merit Controls delivers an all-in-one-platform that meets the needs of our global customer base.
Modeling

The Merit Difference
Merit Controls knows the importance of modeling at the project's onset so developers, EPCs and power plant owners can be assured of reliable, secure connection to the grid. Our industry-leading modeling services mitigate risk and ensure an efficient path to initial grid integration, while our dedication to on-going testing and follow up ensures optimal plant performance.
Utility-Scale Power Generation

Innovative Products & Services
Merit Controls provides an all-in-one platform solution that maximizes opportunity and minimizes risk. We ensure compliance with emerging grid requirements, starting early from interconnection power flow modeling and locational value analysis, and extending through power plant controls, SCADA, commissioning support and grid acceptance testing.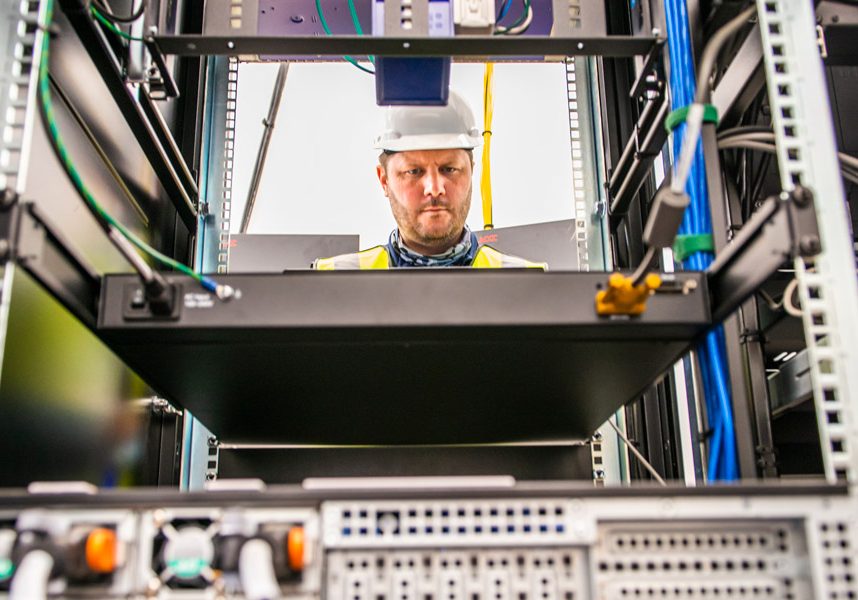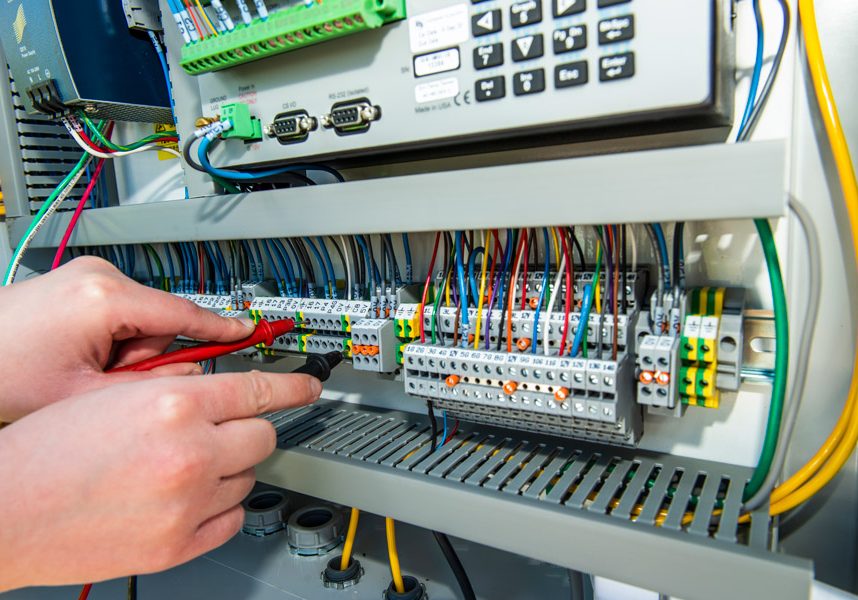 Meet the Merit Team
Merit Controls was founded to solve the critical grid integration challenges that all utility-scale project stakeholders face. Seasoned industry veterans - many of whom developed the IP that launched the utility-scale solar industry in the U.S. decades ago - lead our team.