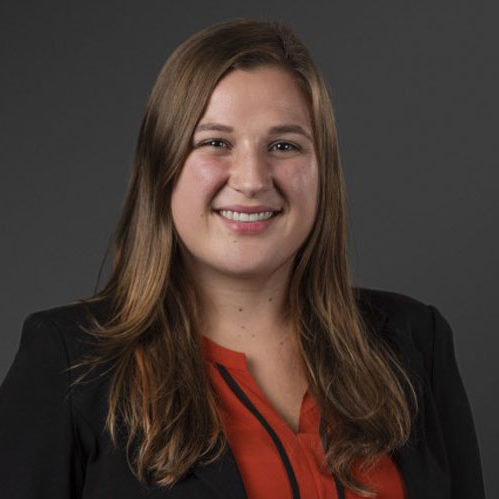 Tina Dornbusch
Director of Product Engineering
Tina Dornbusch is currently serving as the Director of Product Engineering at Merit Controls where she leads the engineering team in design and implementation of Controls, SCADA, and networking solutions. Tina is also responsible for driving the development and implementation of the company's product roadmap while strategically prioritizing Merit's objectives.
Throughout her career at Merit Controls, Tina has excelled in various key roles. She previously served as the Director of Product Management for the SCADA and Controls product platform, where she showcased expertise in managing and enhancing the product line. Before that, serving as Manager of Design Engineering for Merit SI, her contributions were invaluable in the development and optimization of large behind-the-meter and utility-scale solar and energy storage resources for industrial energy consumers. Merit divested from this venture in 2020, focusing its efforts on the controls business.
Tina holds a BS in Mechanical Engineering and a MS in Mechanical Engineering with a specialization in energy and sustainability from Northwestern University. Additionally, she founded the DEI Committee at Merit Controls, and she actively contributes to the industry as a Mentor for IAC Women for Energy Efficiency (WE2), where she shares her expertise and supports aspiring professionals.
Overall, Tina Dornbusch is a results-driven leader with extensive experience in product engineering and a passion for advancing energy efficiency and sustainability in her field.